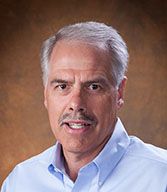 SureWay is a single source provider of business print communications as well as direct mail services.
In this section you'll find information regarding the people and culture of our company.
It's extremely important to us that our clients know whom they're doing business with. Once you take the time to find out what we're all about, we're confident you'll like what you see.